Recycling starts in your mind
Yes, right there.
It's this point where, after you open the cupboard under the sink, you don't throw all the rubbish into one bin, but take a moment to sort it. A crushed plastic bottle goes into the plastic bin and a jar with no lid into the one for glass.
Why are you doing this?
Because you know it makes sense. Because you know that valuable raw materials can be extracted from rubbish. Because you know that there are companies that use plastic bottles to make micro-fleece sweatshirts, backpacks, and many other useful products.
Yes, we are one of those companies
At Cedo, we make products that help organise life in the household.
We are constantly improving them, as we are perfectly aware that also they can have a second life.
Why is recycling important?
8 million
tonnes of plastic ends up in the oceans every year
only 9%
of plastic waste is recycled
12%
of plastic waste is incinerated
These results speak for themselves. Developed recycling infrastructure and a closed-loop economy offer an enormous opportunity to change these figures.
Source: EMF and Ligia Noronha, Director of the Economy Division, United Nations Environment Programme
Recycling within a closed-loop economy – our vision
We want Cedo to achieve climate neutrality by 2030.
With this specific goal in mind, we are already maximising the use of recycled plastics in our product solutions.
Our business is based on 3 pillars:
We plan to expand recycling options in the area of plastic packaging used in the household and increase the use of recycled material in products.
We know that reducing the amount of waste in the environment can be achieved, but more responsible use of resources is essential. Driven by the idea of sustainable development, we want to transform our organisation into a business that operates in full compliance with the principles of a closed-loop economy. This can be made possible by decoupling its operations from fossil fuel-based plastics and maximising their reuse through recycling.
We have been recycling for a long time...
1976
Company founded in Geleen with the recycling of LDPE and PP in mind
1984
Patent granted for pre-washing, used to remove labels from PET bottles
1995
Expansion of operations to include HDPE bottle recycling
1997
Infrared scanning used for sorting plastics
1998
First Britas filter capable of filtering LDPE of up to 90 microns
2005
Cedo's vision for bags made of 100% recycled material
2007
Expansion of operations to include the recycling of Agri stretch film
2008
Cedo Geleen becomes the first European company to be granted the EN15343 EuCertPlast certificate
2012
Recycling of flexible plastic packaging used in households
2013
Pioneering system of infrared devices for automatic sorting of flexible plastic packaging
2014
FPA (Flexible Packaging Association) sustainability award "Saved from landfill" (SFL)
2016
PMD award for the first rubbish bag made of >40% PCR
2019
"Product of the Year" award by Plastics Recycling Awards Europe for the PMD bag
2019
PLMA Association's "Salute to Excellence" award for the 120 environmental waste bag
How do we go about recycling at our Geleen facility?
>70
number of employees working on site
5
number of countries of origin of the plastic packaging we process
>30
number of countries/markets to which we supply products with recycled content
80 thousand tonnes
the amount of plastic packaging we process each year
Our impact on the environment
We meet the sustainable development targets set out in the UN Agenda 2030

Promoting sustainable consumption and production

Combating climate change and its consequences

Conserving the oceans, seas, and marine resources

Conserving sustainable terrestrial ecosystems and biodiver
Together we can achieve more!
Cedo is a founding member and one of the most active participants in several European organisations working to make better use of recycled plastics in line with the circular economy: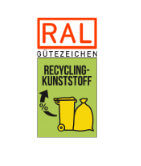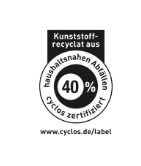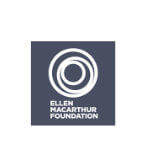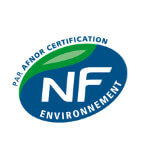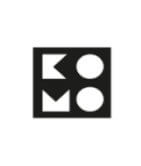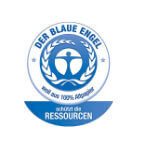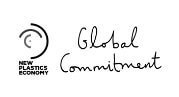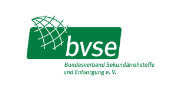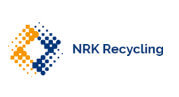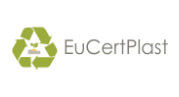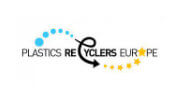 Caring for the environment is our common cause – each of us is responsible. Don't wait, start today! And remember – recycling starts in your mind.