6 ideas for how to use garbage bags
Do garbage bags only have to be used for disposing of garbage and waste? They don't have to. They can also be used for other purposes. For instance, they'll prove useful in situations where you need to protect something quickly against moisture or cold. The manufacturer of garbage bags and other household products Paclan reveals how we can use waste bags in an unusual way!
Commonly used in homes, plastic garbage bags are usually used following their primary function, which is collecting and disposing of waste. However, it turns out that they can also have other, unusual uses. For example, if you're surprised by a downpour, you can make a temporary rain cape from a large bag. But this is not the only way to use this product cleverly.
6 ideas for using garbage bags
At home, it's good to have them always handy, and preferably in different sizes, without letting them run out. It's also a good idea to keep waste bags in your car or bike pannier, or basket, just in case – they can come in very handy
For seasonal cleaning, as bags for storing things in the cellar, garage, or storage room as they effectively protect things from moisture and dust. The Paclan eco line garbage bags with a drawstring, also available in large sizes of 120 l and 150 l, are perfect for this.
As vacuum bags – when tidying up the wardrobe. Simply pack your clothes into the bag and remove the air inside with a vacuum cleaner. The clothes in the bag will reduce their volume, and you'll gain more space in the wardrobe while protecting the garments from dust.
As covers – when preventing clothes from collecting dust. In this way, you'll protect your coats, suits, and dresses quickly and easily. It's best to use large, odour-free bags for this purpose.
For removals, as bags for packing things because they're handy and because, if they're thick and strong, they can replace cardboard boxes. For instance, you safely use them for transporting clothes, bed linen, or towels.
In the event of sudden chills and changes in the weather, when you quickly need to secure plants on the balcony or flowers in the cemetery. If you simply put a garbage bag on the flowers, cold rain or frost shouldn't harm them. You can also use them to cover a vase or flower pot so that they don't crack due low temperature.
During frosty weather and snowfall, as a cover for your car's side mirrors to effectively protect them from hoarfrost or ice.
Eco-friendly garbage bags – why use them?
Nowadays we attach increasing importance to environmental protection. We're trying to change our habits into more ecological ones. We want to be more "eco". It's best to start by taking small steps and taking action at home, and the first step could be to start segregating waste and making sure that used plastic is put in the right bins. This is very important as only then do they have a chance to be recycled.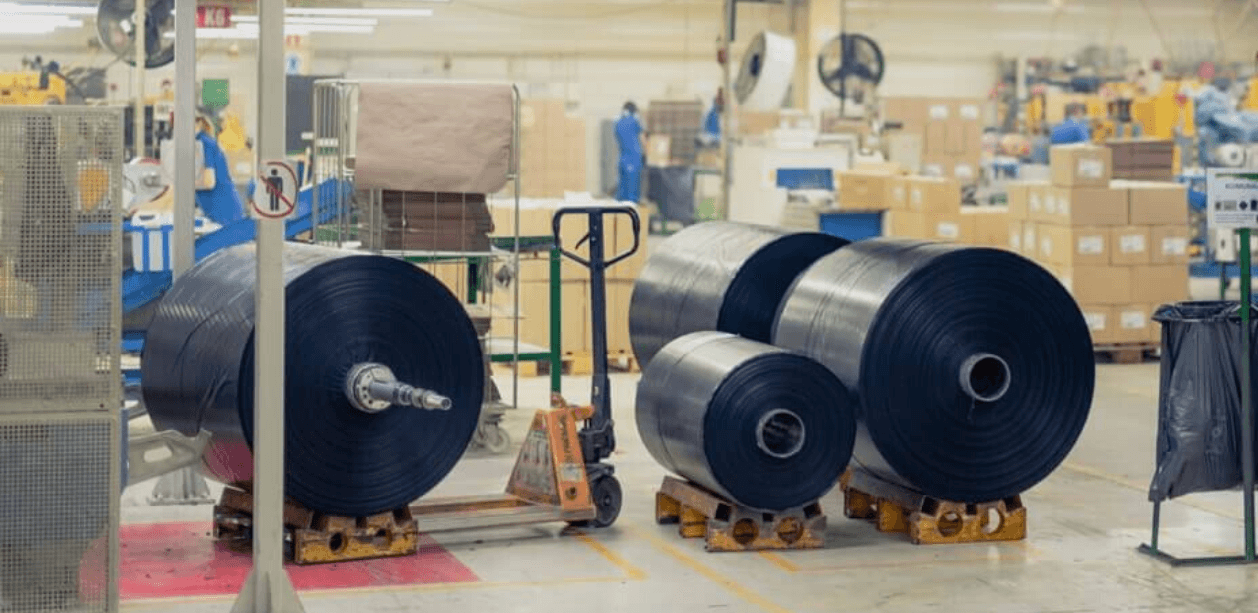 It's also worth paying attention to products made of recycled plastic and start using them at home – they're as effective and durable as traditionally made household goods while being environmentally friendly. One of such products is the eco-friendly garbage bags from the For Nature range, made from recycled plastic waste and containing no dyes or fragrances. Paclan has introduced more eco-friendly products for the home, which you'll find in our For Nature range.